Zalap Smart RGBW Solar Ground Plug-in Light
Solar-powered and sustainable

Cold/warm/RGBW color DIY lighting

App/Bluetooth voice-controlled music rhythm

Waterproof and heat-resistant

Switch to three modes at any time

Ideal for yards, fences, camping, and more
sold in last hours
30-Day Money Back Guarantee
Lifetime Customer Support
Zalap Smart RGBW Solar Ground Plug-in Light
2 Pack
How Zalap upgrades your garden lighting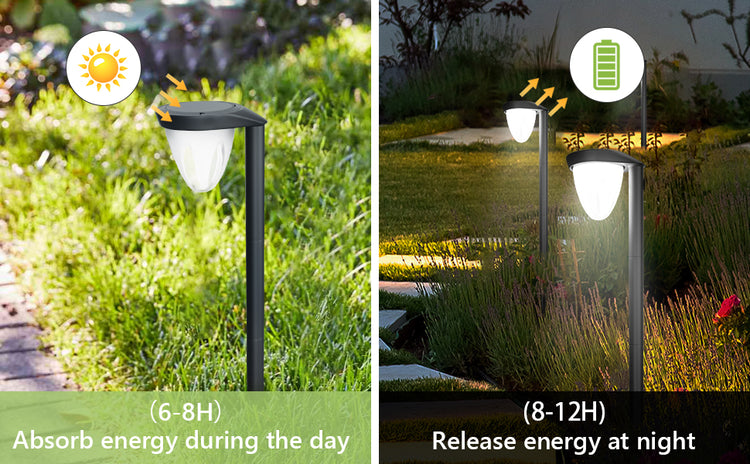 Embrace Green Energy With Long-lasting Power
Sustainable solar-powered with continuous cycling generation, providing prolonged lifespan and endurance.
SHOP NOW
Light Up Your World With Customizable Colors.
Choose from cool white, warm yellow, or personalize with RGBW colors for any mood or occasion.
SHOP NOW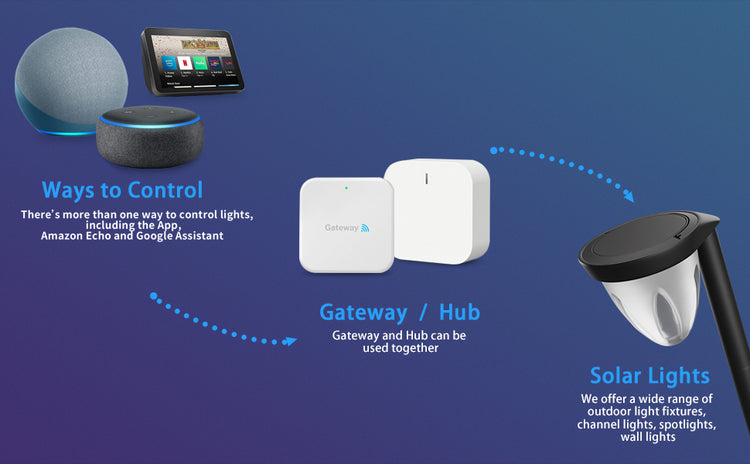 Revolutionize Your Lighting Experience With Smart Control.
Easily manage your lights through smartphone app or voice control via Bluetooth, with customizable music synchronization and scene settings.
SHOP NOW
Perfect For Outdoor Use In Any Weather Condition.
Weather-resistant and heat-resistant design, ensuring long-lasting performance even in harsh outdoor conditions.
SHOP NOW
Versatile For All Your Lighting Needs.
Can be used as a ground stake light, wall-mounted light, or handheld flashlight.
SHOP NOW
Outdoor Use In Any Condition
We also do our part to protect the planet from warming.
What Makes Zalap Different
High-quality materials, innovative and humanized designs
Easy to Use
Our home and garden lights require no wiring or drilling. We bring lighting to wherever it's needed in the simplest way possible.
Best Quality
We source only the best components and materials, and partner with experienced manufacturers to deliver reliable quality products.
Save Your Bills
With USB-rechargeable, solar-powered, and auto-on-off technology, our LED lights offer brightness with the highest energy efficiency.
Specifications
Light source:

LED (Dimmable)

Lighting time:

approx. 20 hours

Full charge:

4 hours

Brightness:

200lm

Operation:

Touch function

Accessories:

USB charging cable

Material:

Aluminum

Protection class:

IP54 (rainproof)

Size:

28x13cm