Zalap Nighttime HD LED Patrol Flashlight Recorder
High Brightness Led With Far-reaching Distance

High-res Video/Images, Large Storage

Fast Charge, Long Battery Life

Waterproof And Durable Design

Multiple Language Support

Ideal For Outdoor And Professional Use
sold in last hours
30-Day Money Back Guarantee
Lifetime Customer Support
Zalap Nighttime HD LED Patrol Flashlight Recorder
1 Pack
Where there is darkness, I shine
A powerful outdoor tool combining flashlight, video recording and photography.
Powerful multi-functional innovative product
Experience the ultimate outdoor tool with our multi-functional handheld recorder! Equipped with high-powered LEDs for reliable illumination, HD camera for capturing photos and videos, large battery capacity with PD fast charging, and IP65 waterproof rating for any outdoor adventure.
How Zalap flashlight recorder is to lighten your load
Transforms dark nights into well-lit ones.
Powerful 3W CREE LED with both spotlight and floodlight capabilities. Illuminates up to 100m distance.
SHOP NOW
Capture every detail with high-definition video and images.
Supports 1296P/30fps MP4 video and 16 million pixel JPG images. 1.28-inch TFT screen and 32G TF card included, expandable up to 256G.
SHOP NOW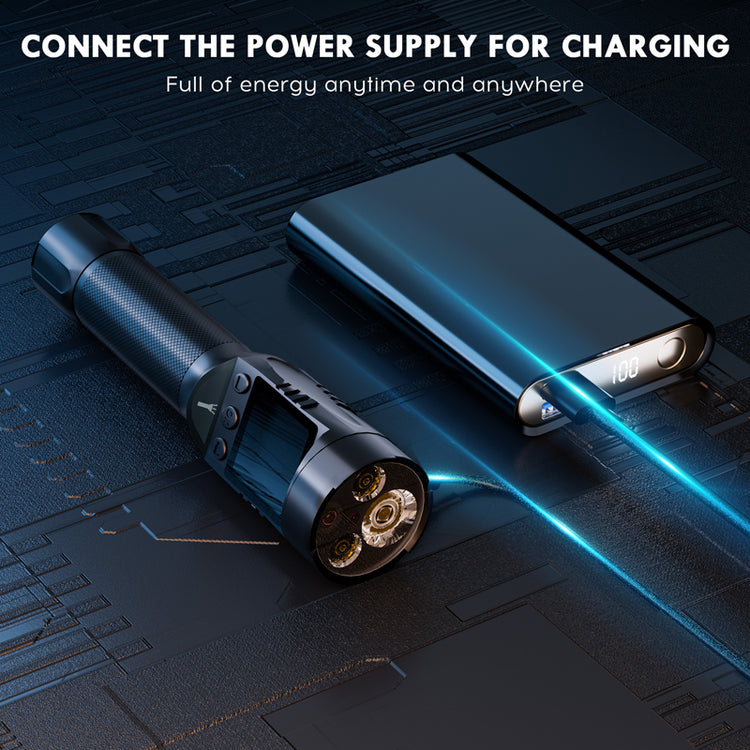 Turns a short break into a quick charge.
PD fast charging support, 5000mAh 21700 lithium battery with 12 hours of continuous lighting and 13 hours of photography, lifespan of up to 50,000 hours.
SHOP NOW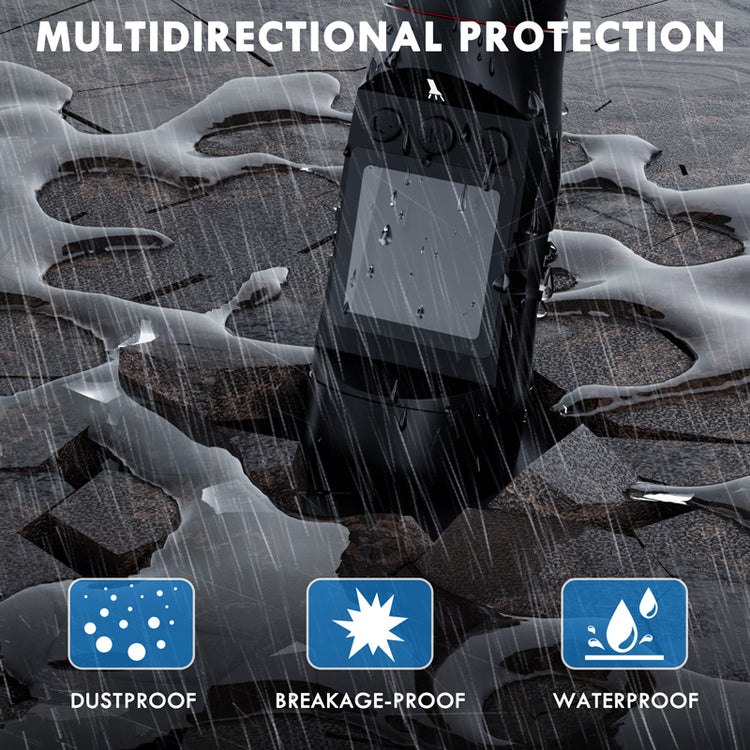 Transforms your outdoor exploration into a safe and worry-free experience.
Waterproof IP65, with a working temperature range of -20℃ to +45℃. Shock-resistant, and made of all-steel material for added durability.
SHOP NOW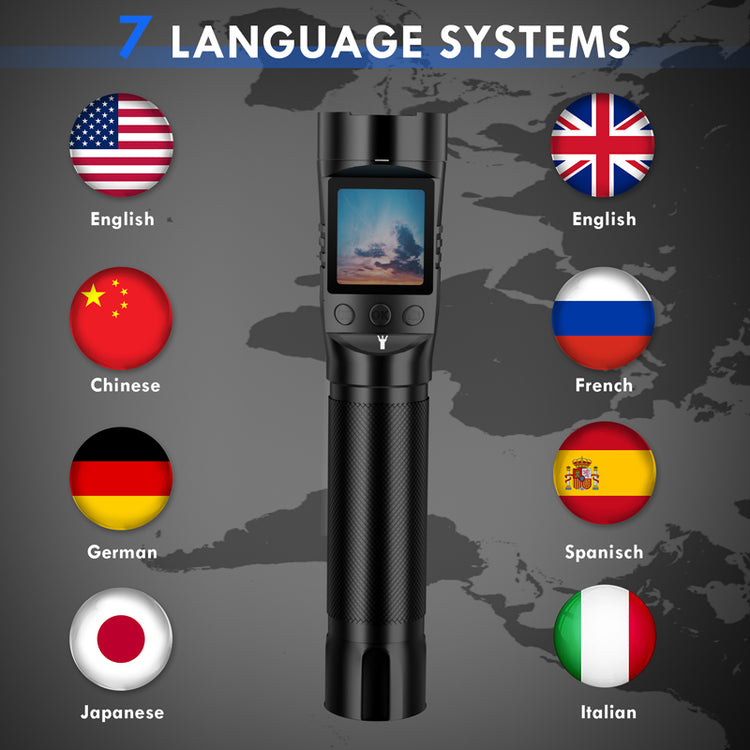 Transforms your language barriers into seamless communication.
Multi-Language Support - English, German, French, Spanish, Italian, Chinese, Japanese.
SHOP NOW
Transforms your outdoor activities with reliable lighting.
Featuring a wide range of applications including camping, exploring, biking, railway, oil fields, aviation, firefighting, and daily patrol checks for police officers.
SHOP NOW
What Makes Zalap Different
High-quality materials, innovative and humanized designs
Easy to Use
Our home and garden lights require no wiring or drilling. We bring lighting to wherever it's needed in the simplest way possible.
Best Quality
We source only the best components and materials, and partner with experienced manufacturers to deliver reliable quality products.
Save Your Bills
With USB-rechargeable, solar-powered, and auto-on-off technology, our LED lights offer brightness with the highest energy efficiency.
Specifications
Video:

Support 1296P/30frames (MP4)

Picture:

16 million pixels (JPG)

Storage:

Built-in 32G TF card, up to support 256G

Battery:

Built-in 5000mAh 21700 lithium battery

LED High Beam:

3W high brightness CREE LED

Night Lighting Distance:

more than 100 meters

Waterproof:

IP65

Language Support:

English, German, French, Spanish, Italian, Chinese, Japanese

Advertisement:

1.28 inch high definition TFT screen

Load:

Support PD fast charge, about 2.5 hours

Lifespan:

50000H

Working Temperature:

-20℃~+45℃