Zalap Alarm Clock Wake Up Night Light
Millions of Beautiful Colors
APP wifi & Voice Control
Portable white noise machine
Dual Alarm Clock & Snooze supported
Portable indoor Bluetooth speaker function
sold in last hours
30-Day Money Back Guarantee
Lifetime Customer Support

Zalap Alarm Clock Wake Up Night Light
1 Light
Zalap works great for...
Have not found a better alarm at this price point...- Julie Perrine.USA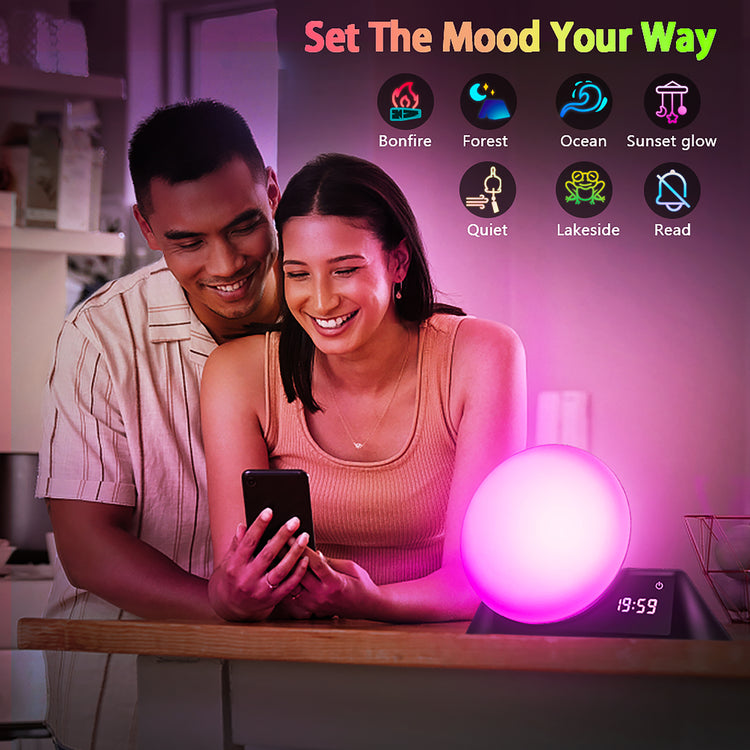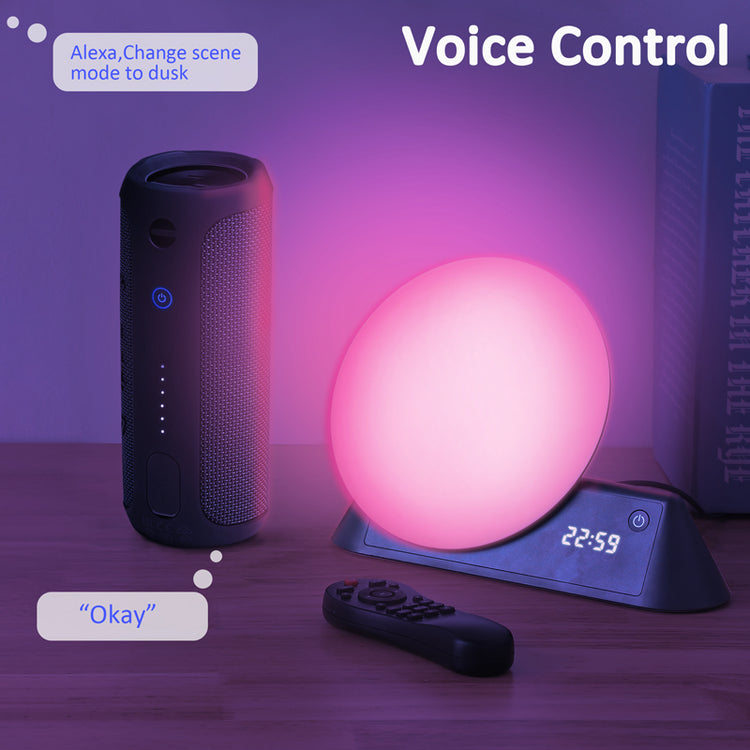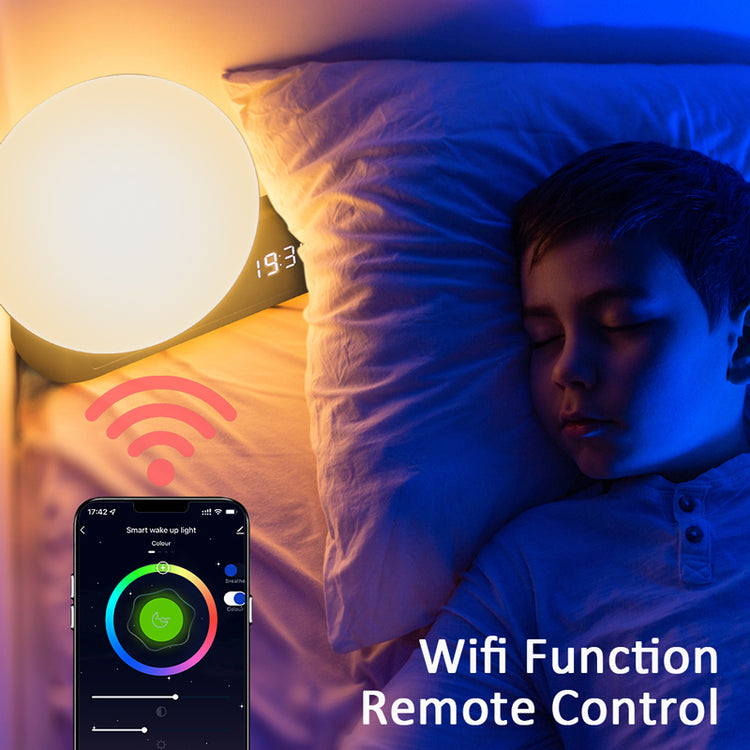 Change Your Life By This Wake Up Light
This Wake Up Night Light is one of the most innovative alarm clocks. Customize your own alarm clock to wake up naturelly and fall asleep faster, your health will be improved dramatically. You will no longer need more than 8 alarms in the morning and say goodbye to the hard sleepping time at night. A suitble alarm clock for heavy sleepers adults and kids.
What Makes Zalap Different
High-quality materials, innovative and humanized designs
Easy to Use
Our home and garden lights require no wiring or drilling. We bring lighting to wherever it's needed in the simplest way possible.
Best Quality
We source only the best components and materials, and partner with experienced manufacturers to deliver reliable quality products.
Save Your Bills
With USB-rechargeable, solar-powered, and auto-on-off technology, our LED lights offer brightness with the highest energy efficiency.
Specifications
Brand:

Zalap

Color:

RGBCW

Display Type:

LED

Material:

Toy-grade ABS + PP

Adjustable Volume:

5-16 Level

Working Lifespan:

Over 30,000 hours

Adapter Output:

5V /2A

Wake up light input:

DC5V=2A

Batteries:

No need

Product Dimensions:

10.6 x 4.13 x 7.4 inches

Shape:

Round

Mounting Type:

Tabletop

Item Weight:

1.69 Pounds/767g

Rated Power:

10W

Speaker Power:

3W

Alarm Clock:

Yes

Number of Items:

1

Operation Mode:

Electrical

Package Include:

1*Zalap Wake up Light; 1* DC Cable; 1* Instruction; 1* Package Box.